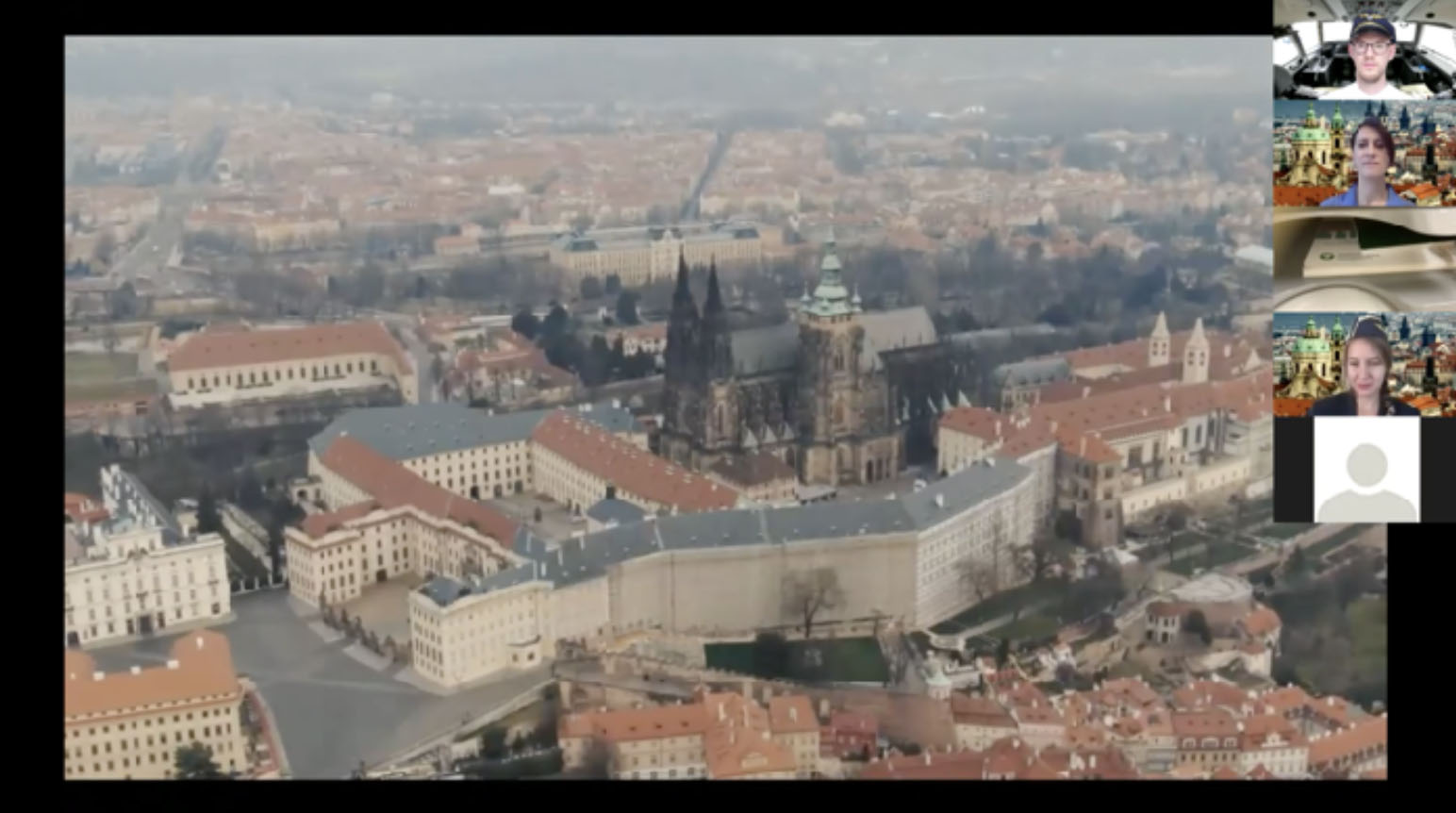 Travel to the head office of a pharmaceutical company in Prague for a professional audience.

The problem to be solved:
1. Creation of an emotionally engaging event to increase the loyalty of partners to the company;
2. Non-standard and unobtrusive presentation of a new drug.
Duration: 2 hours

Implementation:
The journey began in zoom with an interactive boarding, meeting a flight attendant, and audio-visual support. The participants went on a trip to the Czech Republic, where they were awaited by a cultural program with live inclusions from a guide, interactive experiences and quizzes. During the cultural program, an expert connected with the analysis of the usefulness of food and gave information about the new drug. The journey ended with an aria in Czech performed by an opera singer.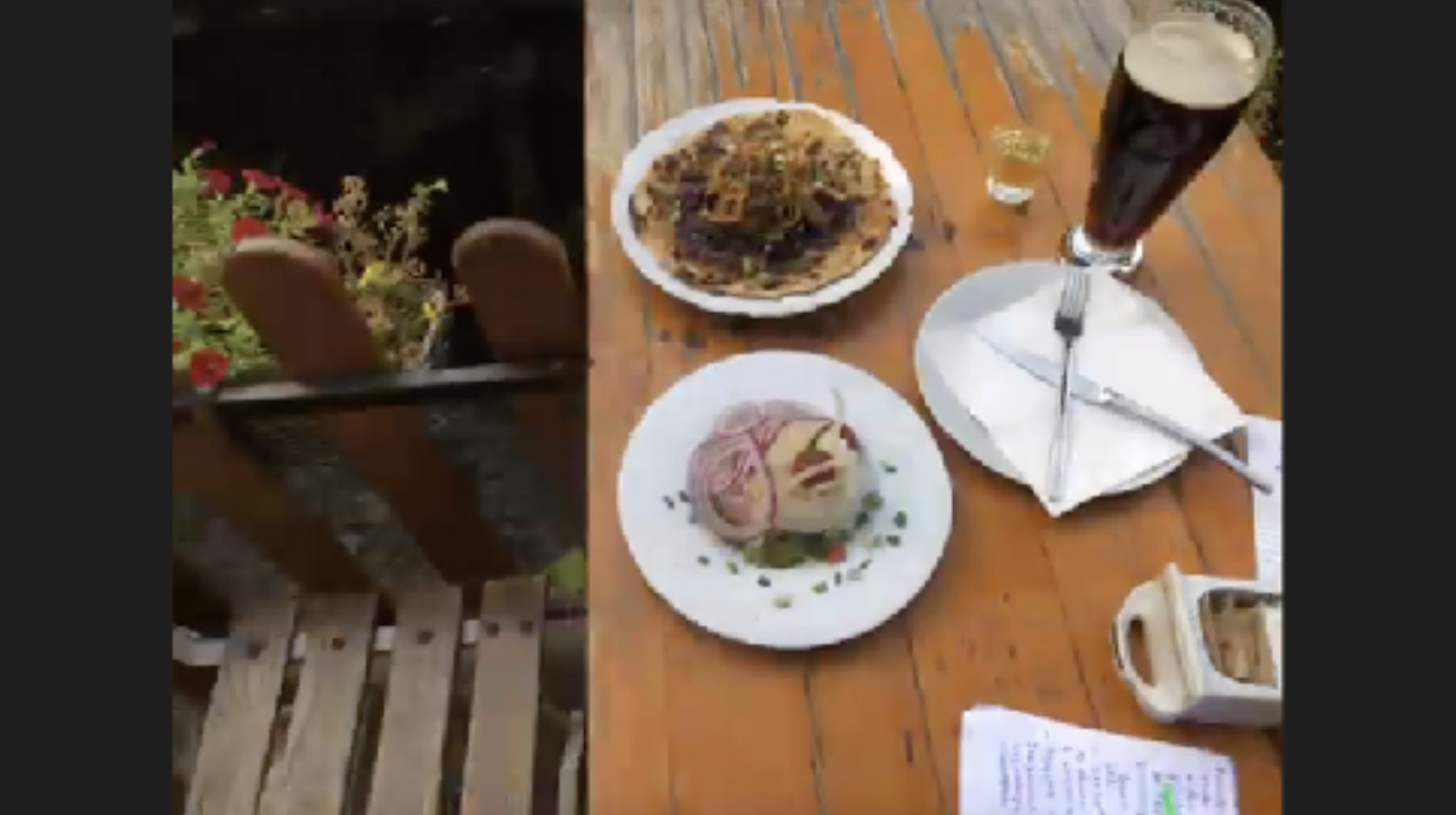 Results:
At the first two events, there were 375 participants + a broadcast on YouTube. As a result, a decision was made to scale the project to a larger audience (a series of events with up to 700 people per event) and a wider geographical coverage.

REVIEWS OF PARTICIPANTS
Interesting, unusual format. It stands out from the mass of online events.
Information is presented easily, unobtrusively and in need, which is very important for doctors in difficult times.

It was atmospheric. The information was presented in a dosed and tasteful manner. We hooked the target audience for sure.

I liked the new format very much! Everything went in one breath! The opera singing at the end became the icing on the cake. The lecturer is very funny, he presented the medical part in an unusual way! Thanks for the evening!